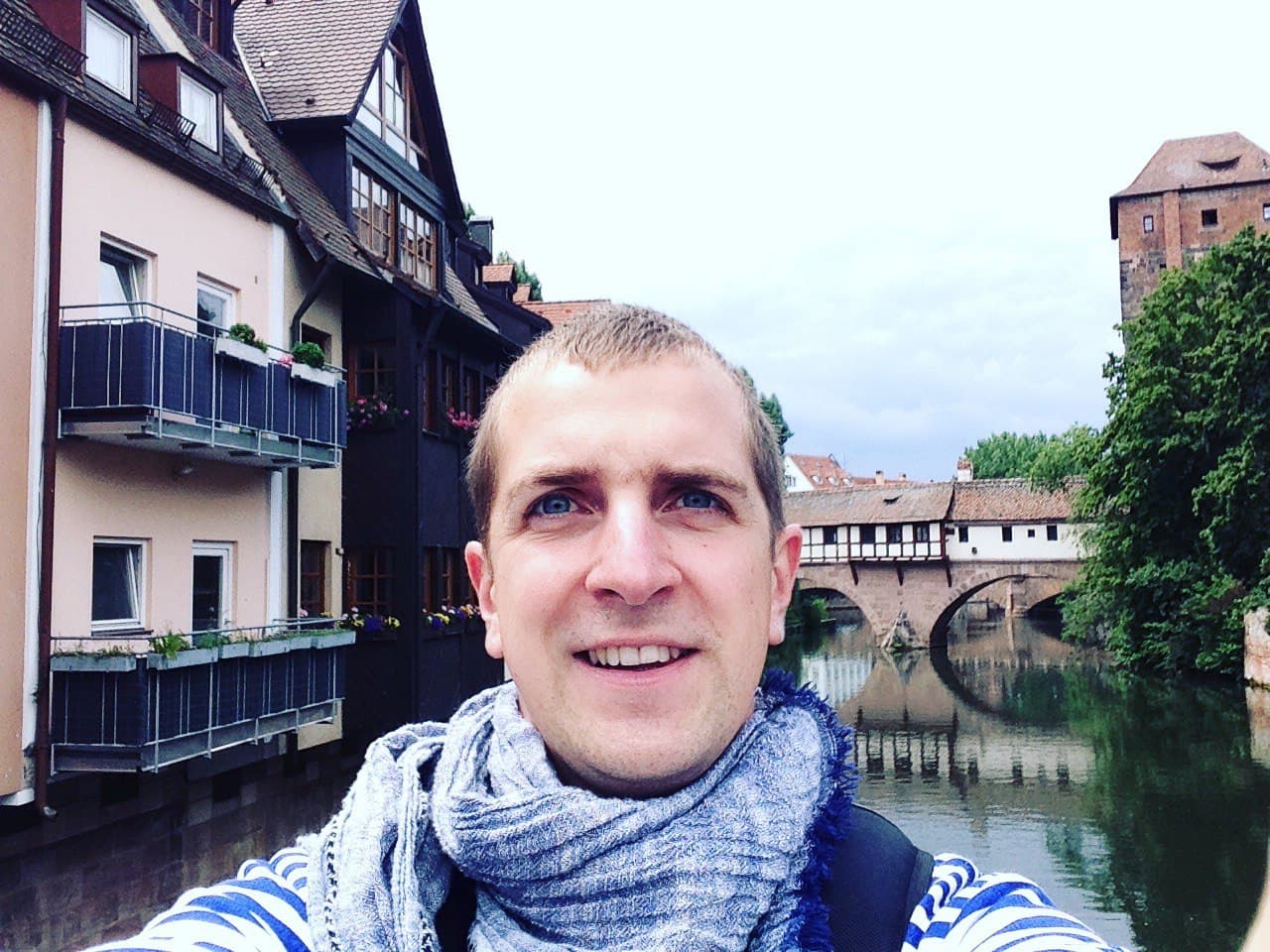 ---
Lead Software Engineer and AWS Certified Solutions Architect with 12 years of experience and background in Computer Science, Artificial Intelligence and Information Security.
Developed 25+ web-systems and mobile applications for companies from the US, Canada and Germany such as Verizon, Coca-Cola, Adidas AG, Whirlpool, Stewart Title, Canadian Tire, OpenText, Yandex and some others.
Tech industry expert: holds 10+ certification and awards, has 8+ publications in scientific journals, a member of 7+ professional community organizations, a mentor in tech, and a judge of startups hackathons.